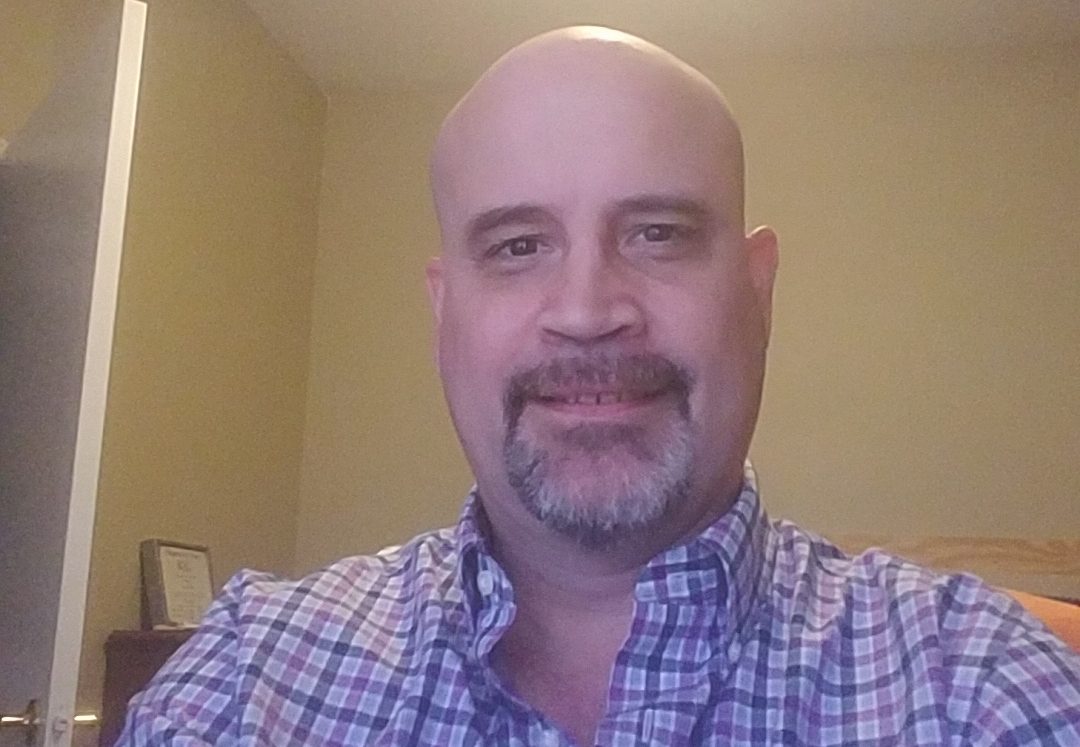 Since you have come this far in my site, I would like to extend my gratitude for visiting and taking the time to inquire about Kingwood PC and my services.  As a resident of Kingwood, Texas since 1976 I've enjoyed helping everyone from young gamers to our retired community members solve their computer issues.  Over the last 22 years I have provided technical and IT support to small business, home offices and residential customers in the Kingwood, Atascocita, Humble, Porter and surrounding areas.  From the beginning I have endeavored to hone my skills in all aspects of computer repair, technical support, software troubleshooting, and IT. 
My focus remains to be concise, upfront and forthcoming with all my clients in non-technical manner if necessary and provide expedient, professional services at a reasonable rate and on time.  From my years of experience in customer support and hands on experience in nearly every facet of business operations and computer repair, I have found many options are available and haven't relied on any one source or fix, but many.  I pride myself in offering options from open source software solutions to using MS Windows built in utilities, or non brand third party low or no cost software applications.
Let me demonstrate the spectacular results our professionalism, enthusiasm and commitment to excellence can produce. We pride ourselves on providing convenient service around your busy schedule, flexible payment options and upon being available whenever you need us.
All Around Service Expertise & Skills
We service all major and many less heard of brands:
Dell, hp, Asus, Acer and Samsung, iBuyPower, Lenovo, 
We service all major manufactures Desktop, laptop and multimedia systems to the smaller and less known. 
Experienced with major software for home and business:
Microsoft, Linux, IOS, Adobe, Sage Peachtree, QuickBooks, Avast, 
Web Site Design & Hosting Services
Apps, Program Installation & Software Support
Data Recovery & Backup Services